Me (far left) and life according to those old pixelated games (far right).
After disappearing from earth for a long time, now I can proudly say I survived 3rd year !(overdramatization)
3rd year in Sheridan, we had to make a single short film as a group. and in case you all ask, was it easy? OH HECK NO! Making a single film with 12 different people, 12 different vision, and 12 different motivation can be
extremely
tricky. But I was blessed with great team.
... yeah... great indeed
We're totally productive ;)
No, but seriously we work really hard... in fact we kinda take out sleep from our daily schedule.
Don't worry, we're fixing our lives right now.
About the 3rd year film. Our film is called
Ding Dong!
the story is basically about a salesman that annoys a vampire's life. The film is not available for public yet, but fear not, it will be one day. Overall, I have to say I love 3rd year and I learned a lot from it, I worked with great people. Best year for me so far.
And whats up with me now?
I currently live in Toronto and work for this fancy work place House of Cool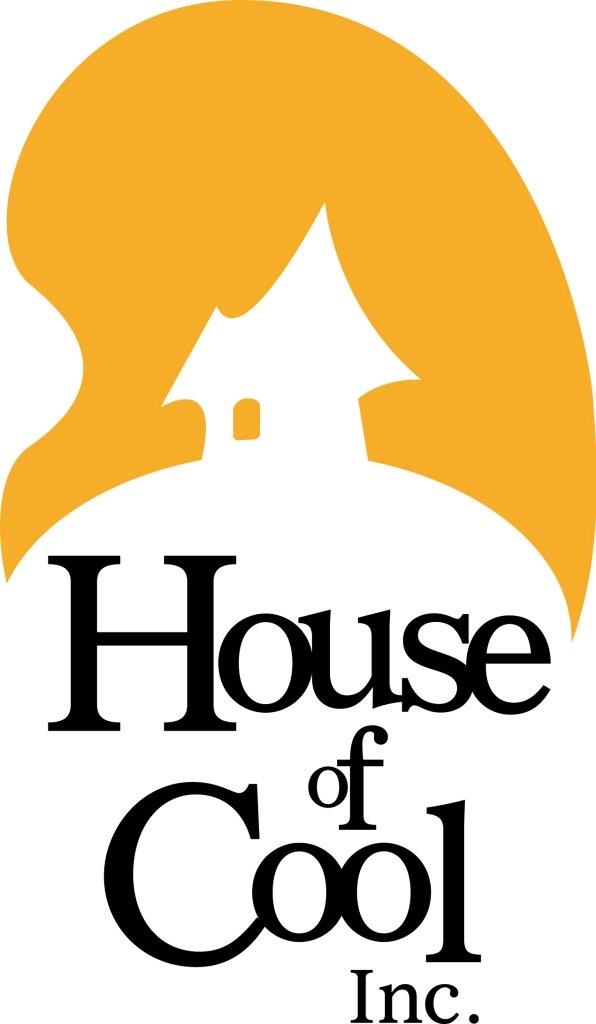 "well said" ;)
they are cool people who do cool stuff.
go creep them in there website below
CLICKHEREFORCOOL!
Life is amazing so far, I love Toronto (more than oakville sometimes) and I will be in Toronto for most summer, working on art and everything I love. Yeah, life is doing pretty good.
(Before you try to kick me, yes, there shall be artwork in the next upcoming post) ;)